Why Sell With Realty Kings Properties
OUR TEAM OF MARKETING PROFESSIONALS MAKE YOUR HOME STAND OUT! To successfully sell your home, we employ a 21-Point Marketing Plan to ensure your home receives the exposure it deserves and sells at an optimal price. Having the right real estate firm in your corner could mean thousands more in your pocket.
01/ TEAM APPROACH - By working with a real estate team vs a solo agents, you have the following added benefits
Team of Buyer Specialists and Inside Sales Agents Consistently Lead Generating Specifically to Find Qualified Buyers for Your Home
Full in House Administrative Staff that Work in Harmony for the Benefit of the Client
Multiple Spheres of Influence to Spread the Word About Your Home
Can Execute a Complex Marketing Strategy by Leveraging Team Resources
Can Be in Several Places at Once as Necessary
Always Available, Someone is Always Available to Answer Calls and Provide You the Assistance You Need When You Need It
02/ PROFESSIONAL PHOTOGRAPHY - Our in-house marketing team will take impressive high-resolution photos of your home. Did you know, homes with professional photography sell 32% faster and for more money than homes without?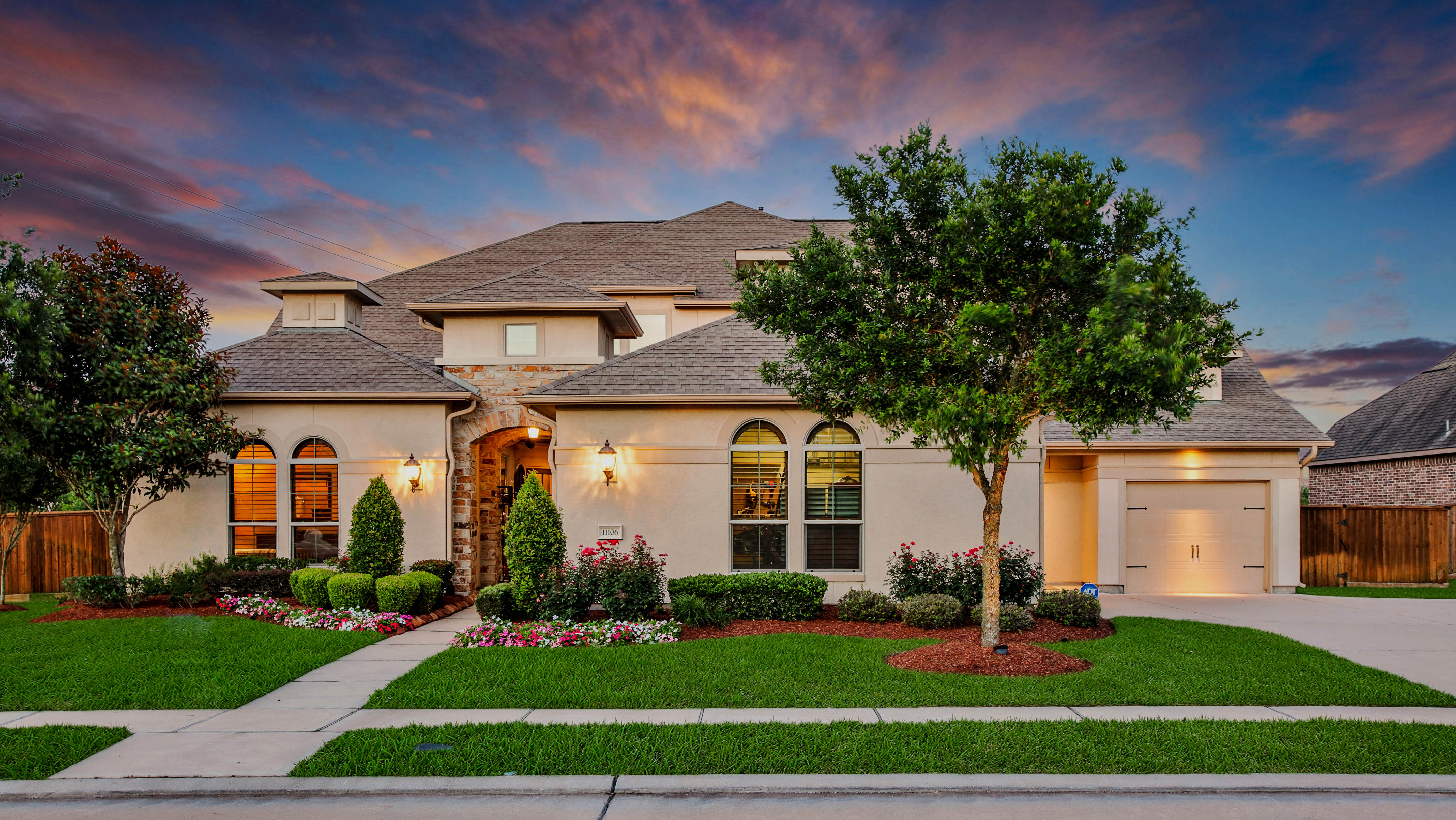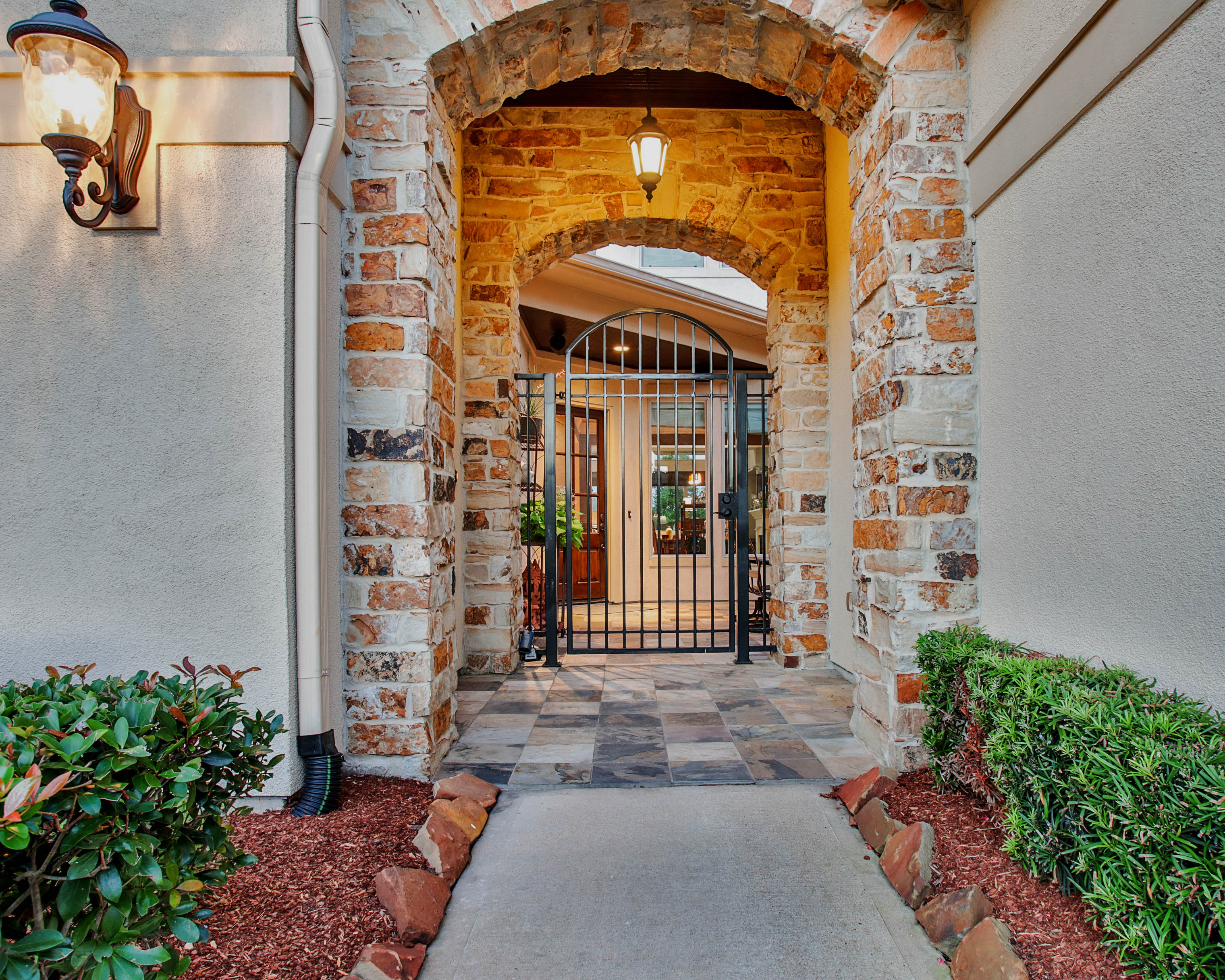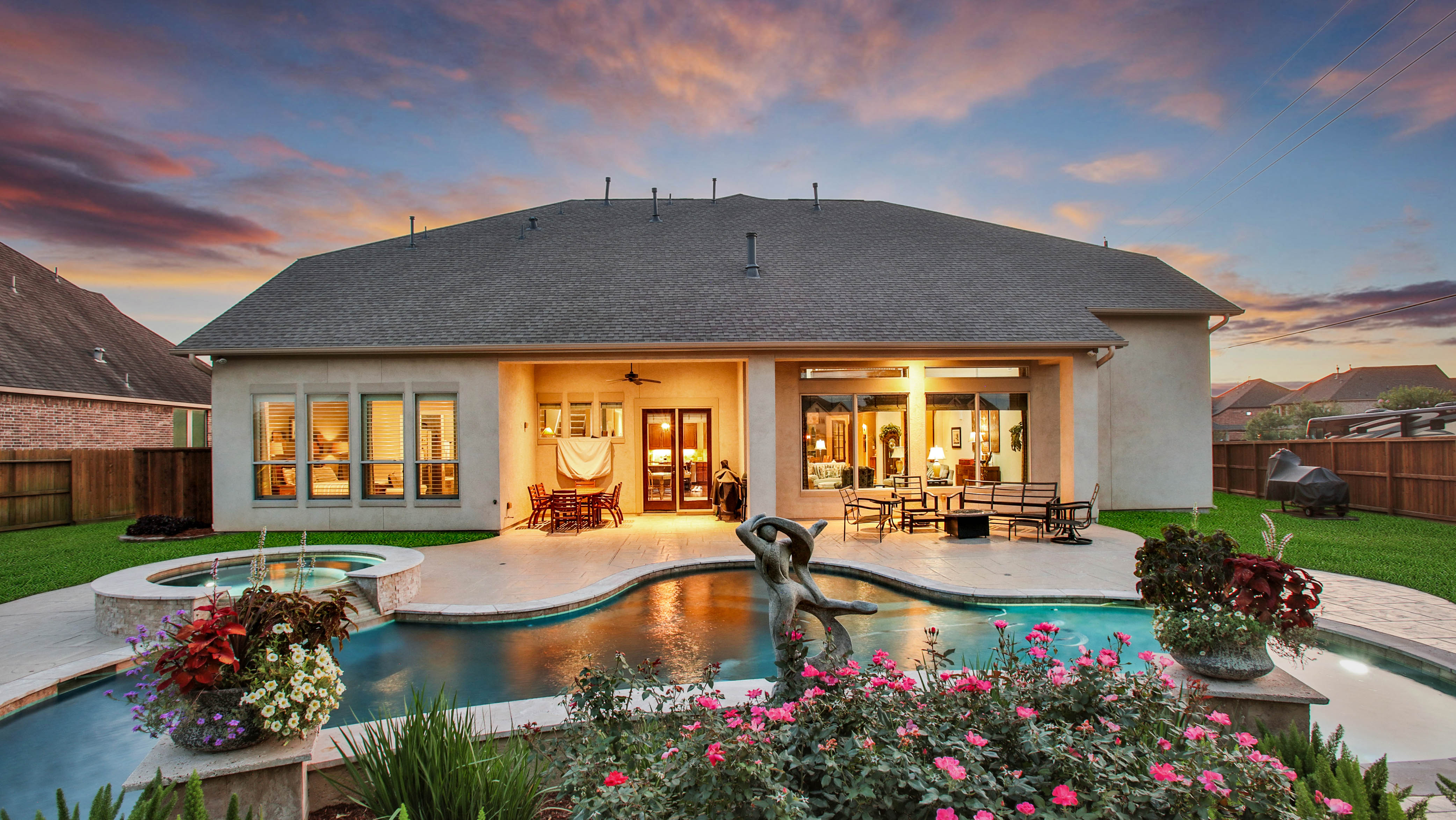 Standard Photos, Twilight Photos
03/ LUXURY YARD SIGN AND POST - You've worked hard to get your listing ready for the market, and it deserves a quality sign. Our eye-catching yard signs include a luxury white post and sign panel along with two feature riders, all designed to make your house look great
.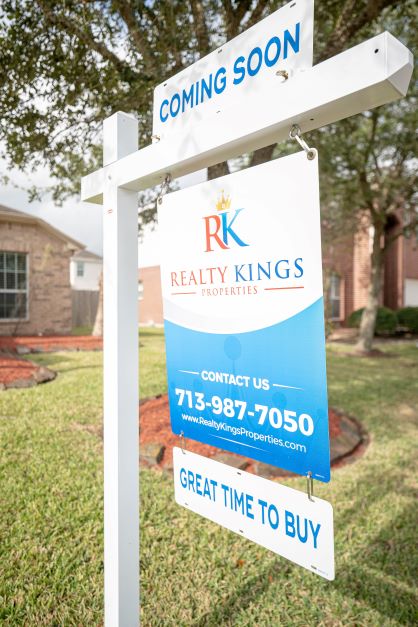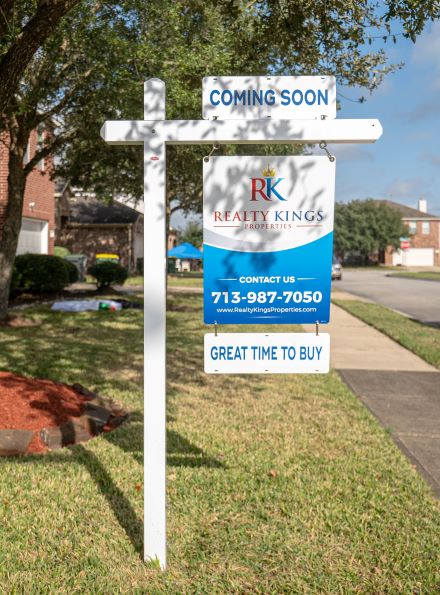 04/ QR CODE FLYER - All listings with be setup with QR Code Flyer displays to help potential buyers have all the information - WITHOUT having to ask you for it. All a buyer has to do is scan the barcode on your flyer and it will bring them directly to your website listing. They can immediately retrieve our contact information as well as all your home details. The easier it is for a potential buyer to view all information for your listing, the quicker your home will sell.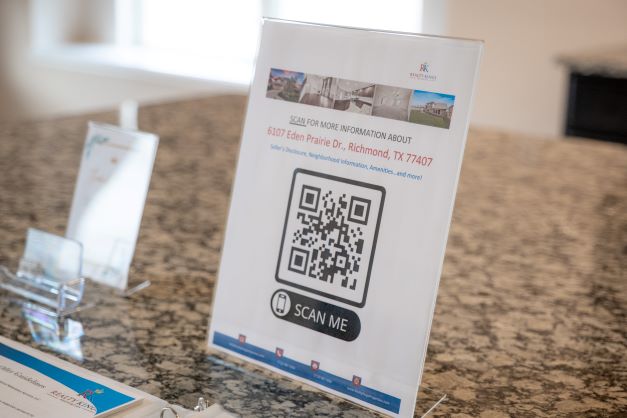 05/ CUSTOM WEBSITE SPECIFIC TO THE PROPERTY - Each of our listings gets its own website! We'll design a site specifically for your home, and include a description, a full list of features, a lot of photos, links to nearby amenities, and we even upload a video! We also create a unique URL for your home based on the street address! Generate additional buyer interest and traffic with your homes very own website.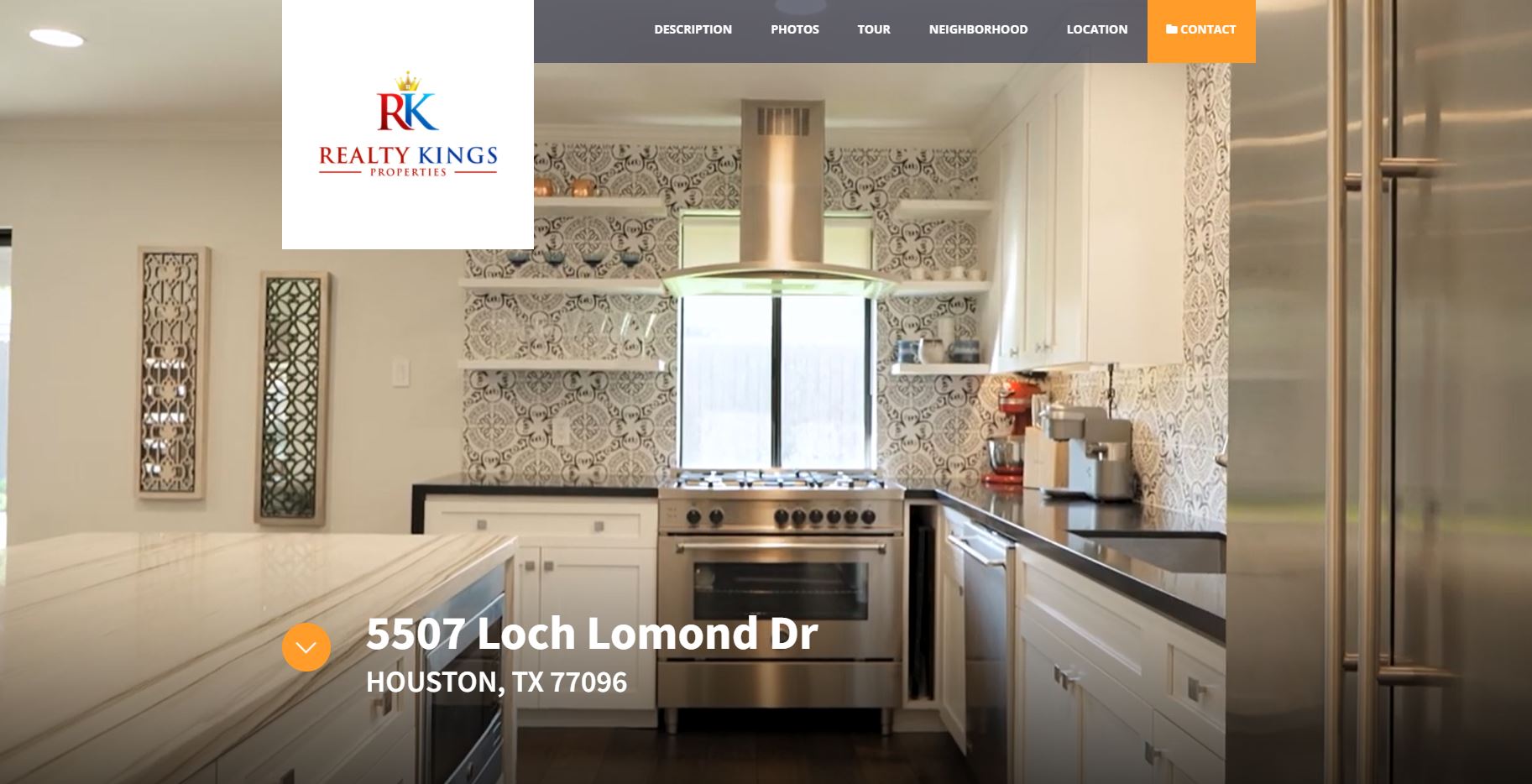 06/ INFORMATION SHEET SPECIFIC TO HOME - Property listing sheet is prepared to give Realtors and Buyers a more in-depth view of what the property has to offer. We highlight updates/upgrades, utility costs, contractors providing services to the home, top area restaurants, grocers, and more.
07/ HOME INFORMATION BOOK - We will also create a home information binder with lots of information about your home so people who visit the open house or stop by for a tour will get all the info they need.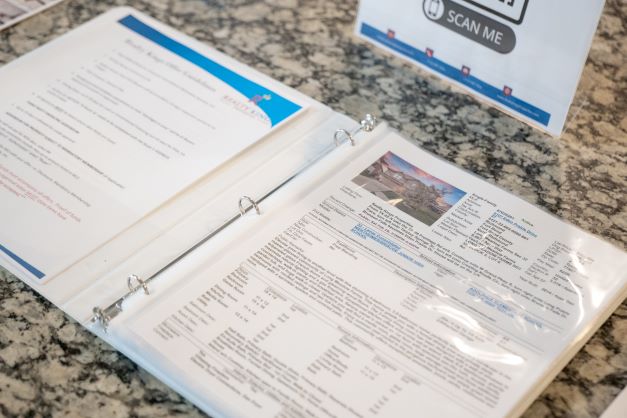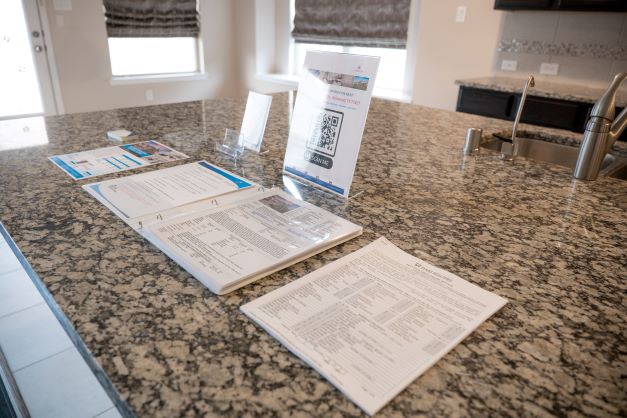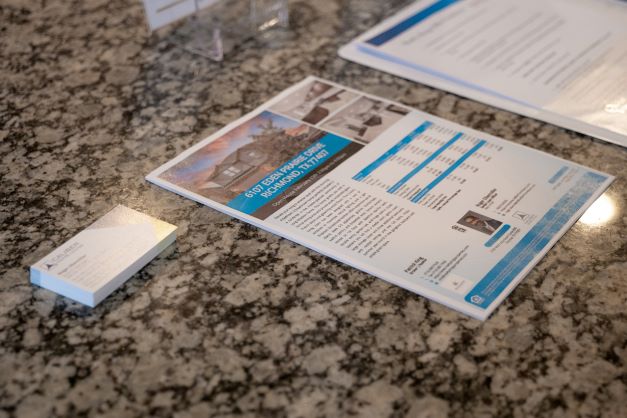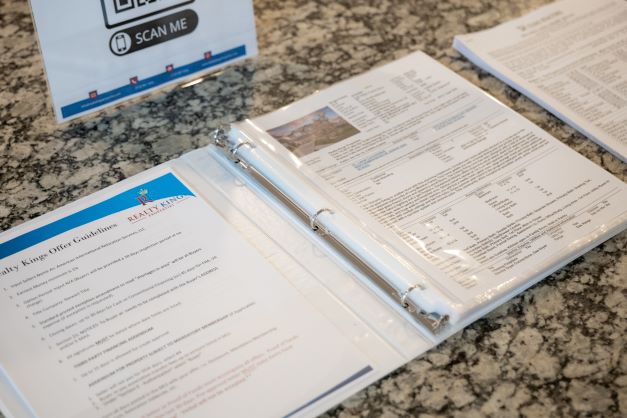 08/ PAY-PER-CLICK CAMPAIGN » facebook » google » bing » yahoo
09/ SOCIAL MEDIA CAMPAIGNS - We create targeted online marketing campaigns on different social media platforms to ensure your home is in front of the right consumer. Our goal is to determine who the buyer would be and position your home in front of them through the most daily frequented sites, Facebook and Instagram.
10/ PREMIER EXPOSURE ON: » zillow.com » realtor.com » trulia.com » homes.com
11/ VIDEO TOUR MARKETING - YouTube video with music and/or narration will be added to the MLS and syndicated to 50+ real estate websites.
12/ JUST LISTED MAILING - In a world where everything is going digital, our custom "Just Listed" postcards allow our listings to stand out from the herd because of their tangibility. By getting the word out to renters and homeowners in your area, we can to draw more attention to your home and touch individuals that may be READY to buy now, as well as those who may know someone who IS looking to buy.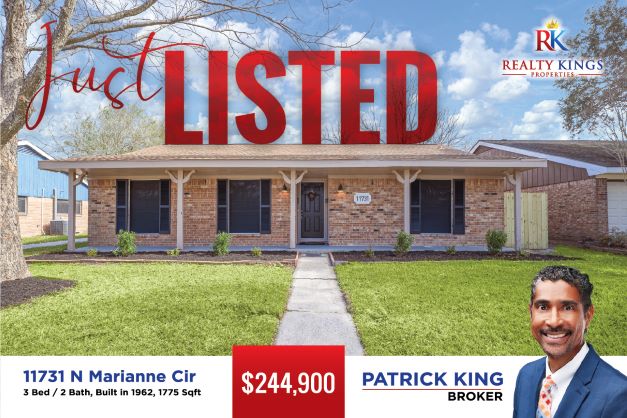 13/ MEGA OPEN HOUSE - We host a pre-planned "Mega" Open House the first weekend your home hits the market. Our Mega Open Houses are designed to drive lots of traffic to your home. More Traffic = Quicker Sale + More Money. Our Open Houses are called "Mega" because they go well beyond what the traditonal agent does. Here are a few highlights of what our "Mega" Open Houses include:
Calling all neighbors and extending an exclusive "Open House" preview of the new listing
Delivering a personal invitation to each neighbors door to attend a special "Open House" preview of the home
Social Media marketing announcing upcoming Open House
Open House Promo on YouTube
Over 30 Directional Signs to drive traffic to the home (Day of Open House)
Promos and Giveaways (Day of Open House)
On-site Lender to pre-approve buyers on the spot (Day of Open House)
Food and Drinks (Day of Open House)
14/ TOP 4000 LOCAL AGENT E-FLYER - When your home hits the market, an impressive flyer is distributed via email to over 4000 agents that work within a 20 mile radius of your home. The E-flyer includes a virtual tour of your home and helps to increase showings as well as promote open houses.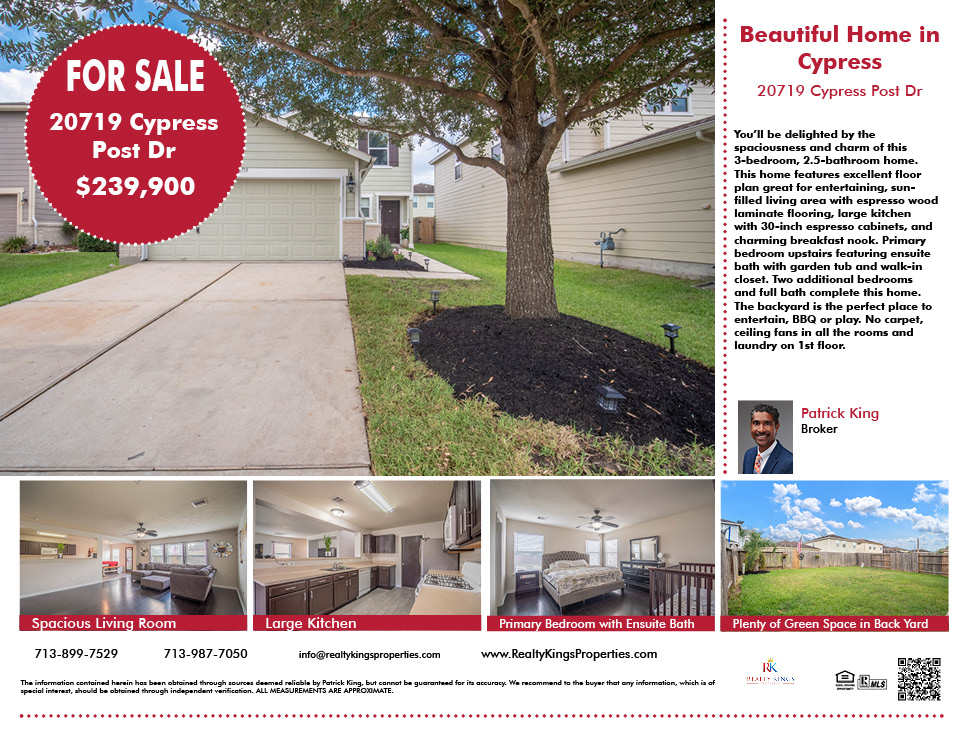 15/ 360 PROPERTY TOUR - Over 90% of buyers begin their real estate search online and virtual tours help to improve your visual appeal and Google positioning. Our 360° tours help reduce the time your listing spends on the market because they efficiently present the property to a much wider audience of not only local but interstate and international buyers. It's like a 24/7 Open House, allowing buyers the opportunity to inspect a property from the comfort of their own home and from any device.
"Real estate listings featuring virtual tours are clicked on 40% more often than those using still photos alone. When asked, 75% of all prospects surveyed said that they preferred virtual tours to assist in the decision making process." - Planet Home Study
16/ AERIAL PHOTOGRAPHY/VIDEO - Aerial photography and video allows us to showcase how close your property is to amenties, such as community parks, club house, walking trails, pools, lakes, as well as freeways, shopping, etc. It also allows us to highlight your lot features, i.e. oversized lot, cul-de-sac, proximity to other homes.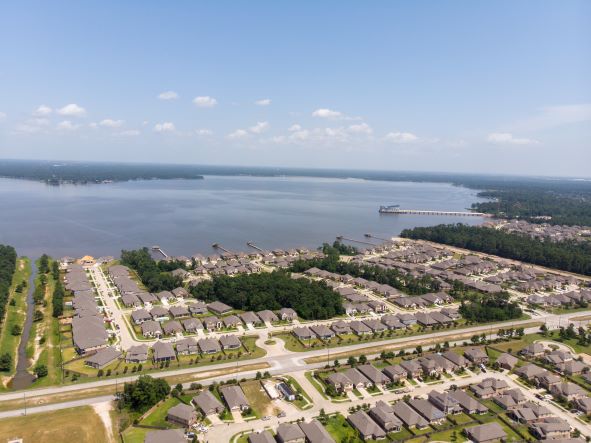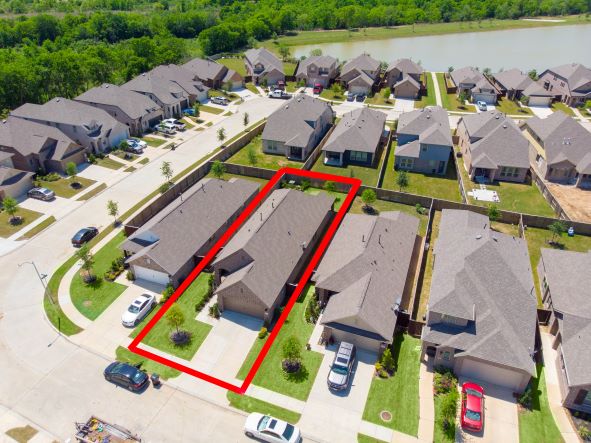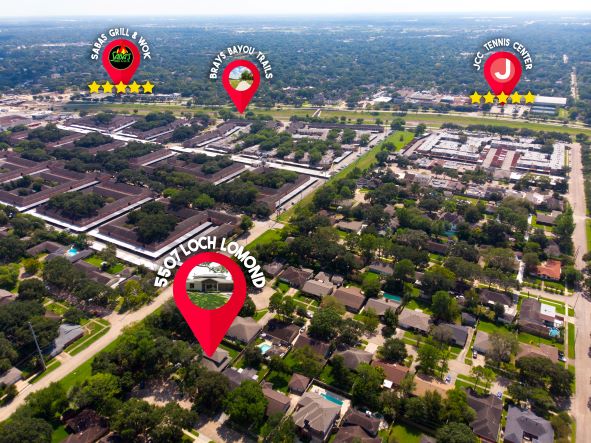 17/ PRE-MARKETING E-MAIL BLAST TO OUR DATABASE
18/ STAGING OR VIRTUAL STAGING FOR TOP DOLLAR
19/ MLS - Your property will be placed in the Multiple Listing Service (MLS), online 24 hours a day. Includes NO LIMIT to the number of color photos!! We send you a copy for your approval and suggestions, plus we make up-to-the minute changes and updates to your listing until it is sold!
20/ HOME WARRANTY COVERAGE DURING LISTING PERIOD - A Home Warranty can give you an edge and help you stand out from other sellers. While your home is on the market for sale, should one of the home's systems or appliances break down due to wear and tear, you can submit a service request online or by phone, and a qualified contractor will schedule a visit to the home to repair the item for a small service charge. This warranty coverage is provided FREE of charge during the listing period.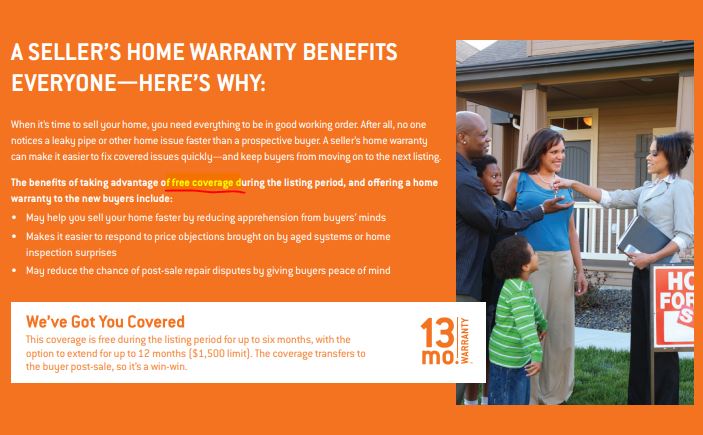 21/ ACCURATE FEEDBACK - We'll check the lockbox daily and promptly follow-up on all showings. You will receive feedback through your listing reports and/or emails.
Complete the form below to be contacted by on of Realty Kings Properties Listing Specialist!
What's the real current value of your home?
Thinking about selling? Find your home or condo's value in today's market, for free.