5 Advantages of Using Property Management Software
Posted by Yolonda King on Monday, July 25, 2022 at 1:11 PM
By Yolonda King / July 25, 2022
Comment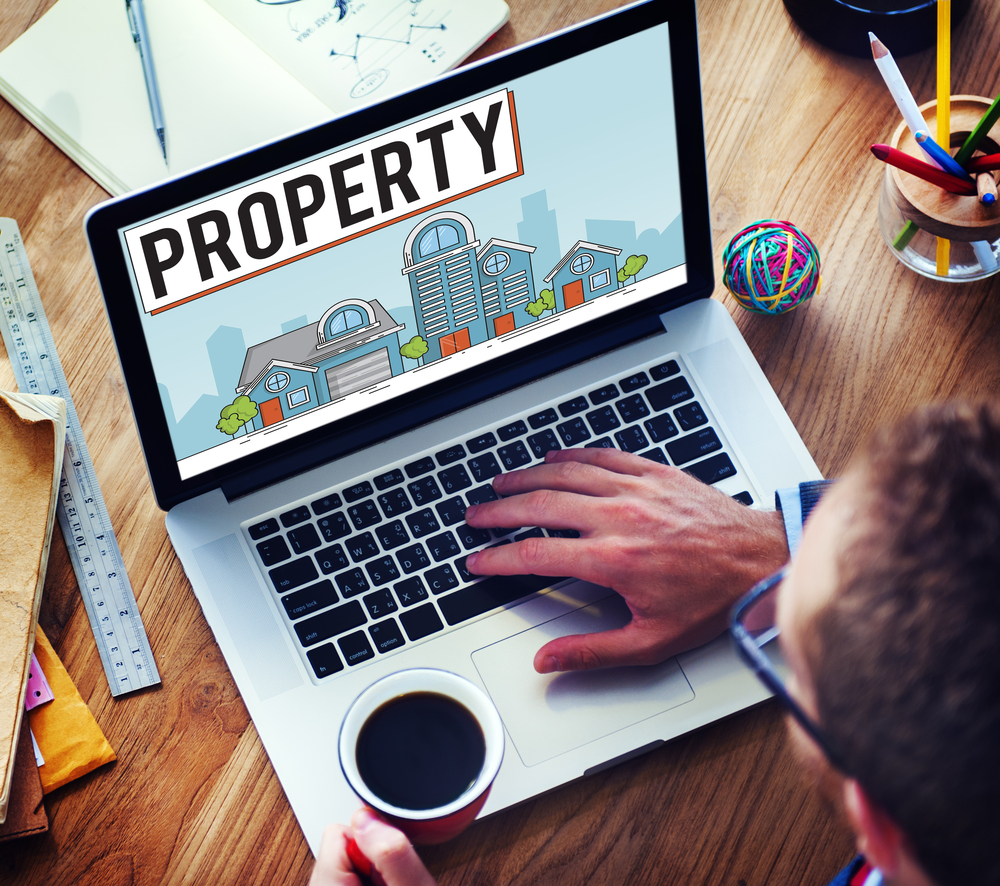 Keeping up with a variety of tasks on a daily basis is often challenging for many property managers. Following up on maintenance requests, tracking rent payments, and handling business operations often requires a lot of time and energy. Understanding how to streamline this process is a great way to boost efficiency and save yourself from a lot of stress. Choosing to invest in property management software is well worth the money, and it will make it much easier to manage several rental properties without feeling overwhelmed.
Interested in learning more? Here are a few more reasons why you need to consider using property management software.
1) Access to Data in Real-Time
Trying to keep up with piles of documents is never a fun task, and it's easy to misplace important paperwork. Using property management software is a great way to avoid this problem, as nearly all of the documentation is handled digitally. You can view any of this information at any time on a mobile device, whether you are at your rental property or office. Ultimately, using this software saves you a lot of time and stress.
2) Online Payments
Keeping track of rent payments is often a challenge, especially if you are handling these payments manually. On the other hand, using property management software allows your tenants to make online payments, which is much more convenient for everyone. For example, a tenant can make a rent payment by using their mobile phone without having to mail in a check or make a visit in person. All of this data is kept up to date in real-time, as you can easily check to see the date for each payment.
3) Expedite Property Inspections
Inspecting rental property is often time-consuming. Writing down notes before going back to your office to create a report is especially tedious if you are managing multiple properties. However, using rental property management software enables you to take notes on-site, and you can quickly generate reports without going back to the office. You can also use pre-made templates to streamline the entire property inspection process and make your job even easier.
4) Enhance Communication
Another reason to consider property management software is that it makes it much easier to stay in communication with your tenants. For example, tenants can easily send you a message on the platform, and you will be immediately notified once you receive the message. Staying in communication allows you to best meet the needs of your tenants, which will keep them happy and help you avoid any miscommunication issues.
5) Improve Decision Making
Making data-driven decisions is essential to success, whether you own a business or rental property. Using data analysis from property management software gives you greater insights on how to optimize your operations. For example, you may notice that it's time to invest in a new appliance instead of constantly spending money on repairs each month. Access to all of this data will allow you to make better decisions and save you money in the long term.
Closing Thoughts
Using property management software is a necessity for anyone that oversees several different properties. Gaining access to real-time data, making it easier to receive payments, and improving communication are only a few of the many advantages of using this software for your rental property. Using this technology also allows you to automate a variety of tasks, which can save you time and money. Learning more about the different software programs available is always important to help you choose the right one to meet your needs.